Be a Traveler not a Tourist.

Thank you for submitting the Travel Planning Inquiry for Black Travel Journey. Just by signing up you've taken the first step towards a trip of less stress, more adventure, and cultural immersion.
We appreciate your support and apologize for any delay. We are offering 25% off all services for the first 25 travelers to use our new appointment scheduler with the coupon code FIRST25 *
---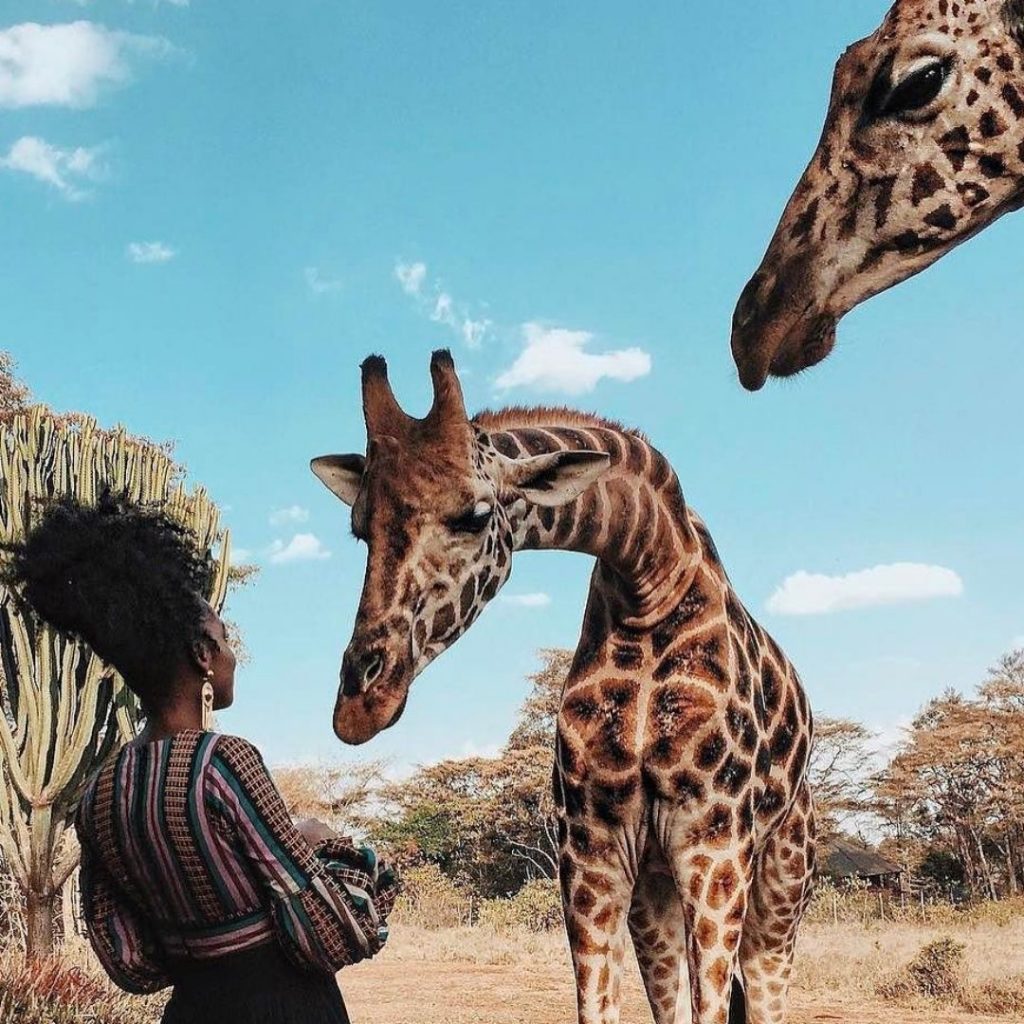 Next Steps
Our beta launch has gotten more inquiries than we could imagine and we can't wait to assist each one of you!
To get started, select a plan or package that works for you or schedule a consultation with our Culture Expert to find a package that fits your need.
Services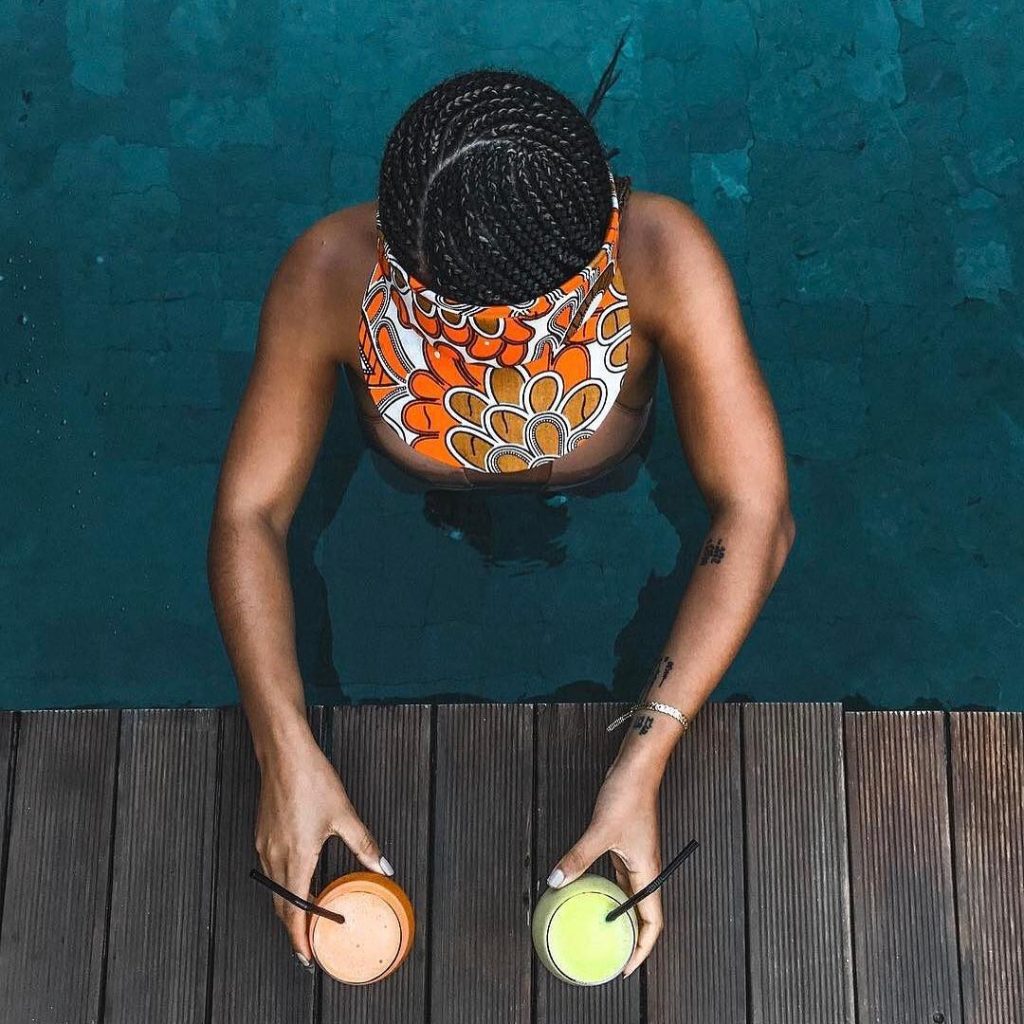 Free Destination Consultation
This service was created for the traveler who enjoys planning and booking their own trip, but is interested in solid advice or recommendations on selecting a destination and insider knowledge.
Destination Consultation
Pay Per Day Travel Itinerary Planning
This package is for travelers looking to pay a fee per day of their trip. There are three tiers to choose from starting at $25 a day.
Pay Per Day Services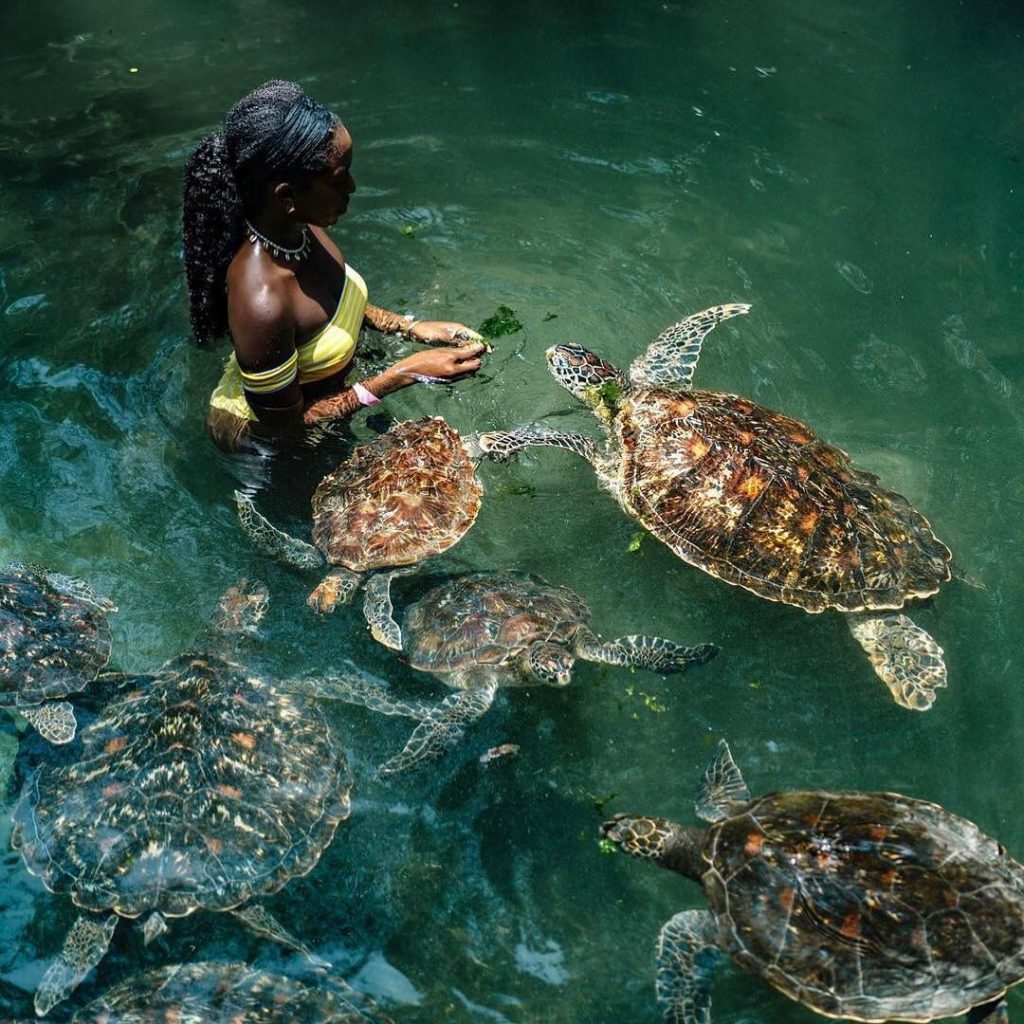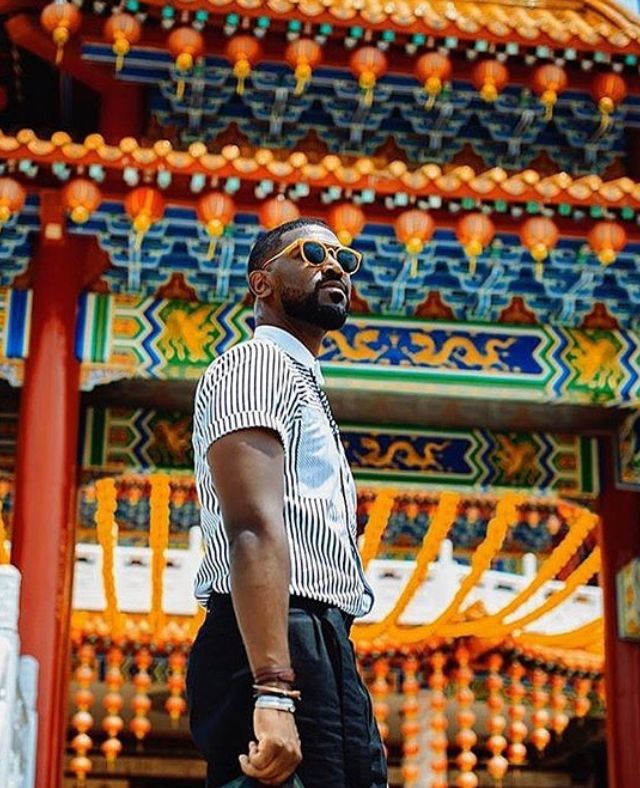 Access to Personal Travel Concierge
If you want to sit back, relax and let us take care of your travel arrangements schedule a appointment or E-mail our Concierge team.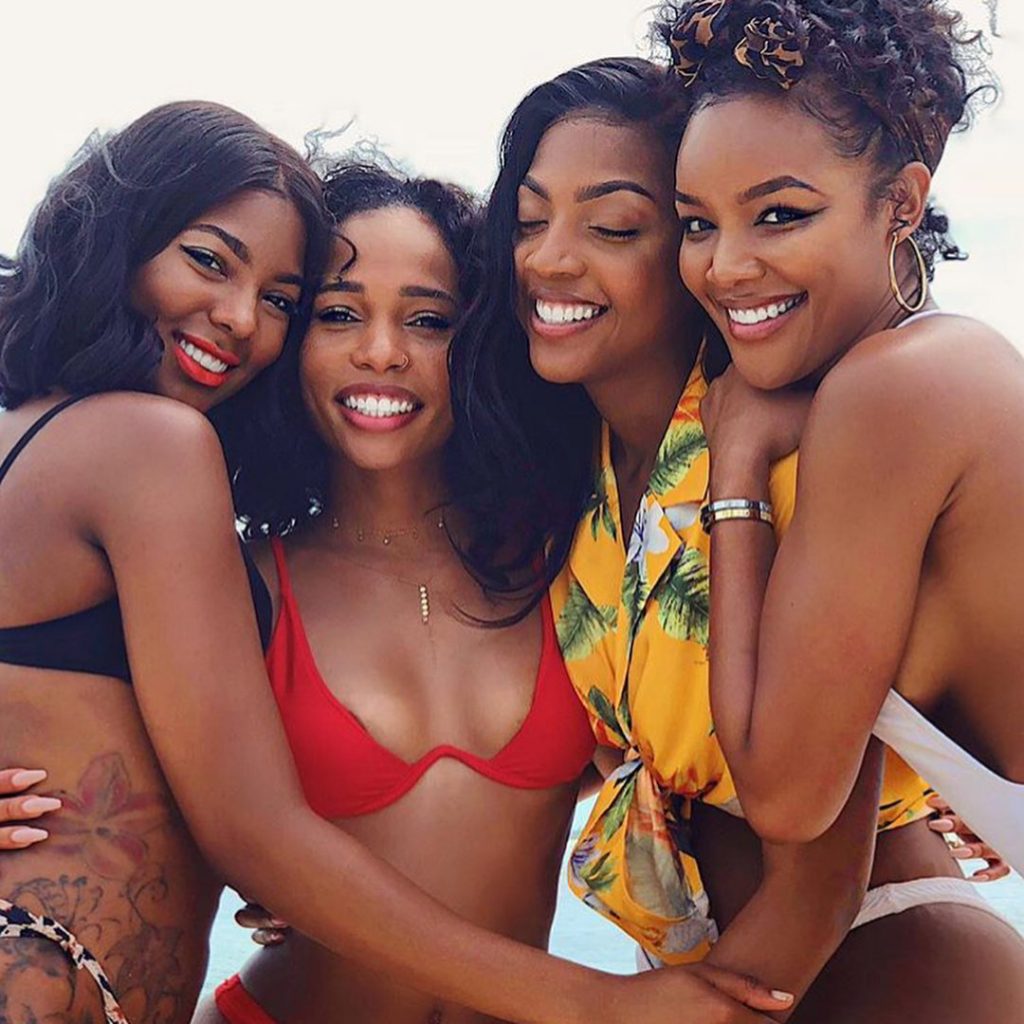 "We appreciate the support and are willing to work with everyone and their travel experience and budget. This feature is long overdue and created to enable YOU to travel smarter."
Founder, Sidney
If you have no clue what service or package you need, schedule a FREE consultation with our Culture Expert to find a package that fits your need or a quote for a custom package to fit your budget.